ABOUT US
Yong Qi Fa - Forever Making Miracles
Yong Qi Fa Limited, founded in 1989 and originally known as Yong Qi Mold Ironworks, specializes in shoe mold manufacturing. Market competition necessitated the transition, hence the renaming of Yong Qi Mold Ironworks to Yong Qi Fa Limited in 2004. With the basis for shoe mold manufacturing, Yong Qi Fa combined professional development techniques, modern technology, and innovative aesthetic thinking, changing the course of shoemaking history. In the past few years, Yong Qi Fa conducted OEM for numerous renowned shoe brands in Taiwan.

Yong Qi Fa is fastidious in quality and production management, and in addition to having multiple years of cooperative experience, established an excellent reputation. The entire process of Yong Qi Fa's production and manufacturing is completed in Taiwan, enabling Yong Qi Fa to satisfy the quality requirements of customers.
Yong Qi Fa - Giving You a Multi - layered Experience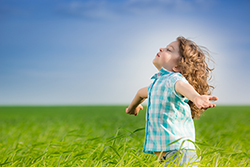 Comfortable and Natural Feeling
we design aesthetic footwear shaped to fit the feet of East Asian people.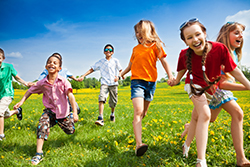 Safe Walking Sensation
we enhance traction and emphasize safety, enabling you to walk further and steadier.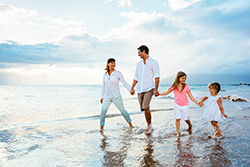 Lasting Healthy Feeling
we insist on using non-toxic EVA materials to ensure that our shoes do not affect the health of users.
---
Choose a pair of good shoes to keep you healthier and take you farther.
Choose Yong Qi Fa to give you comfort, improved health, and good looks.
Choose Yong Qi Fa to provide you with innovative footwear that satisfies and transcends your needs.
---
Insistence on MIT: Made in Taiwan
How long have you not seen MIT on the shoes?
The Taiwanese shoe industry was once the first choice for OEM by many international brands, a glorious time in the history of Taiwan.
Due to shifts in the international OEM trend, the MIT shoe industry gradually declined.
Despite these unfortunate circumstances, the spirit of SMEs remains unchanged;
─ Honesty, Dependability, Breakthroughs, and Innovation. ─
Yong Qi Fa : we uphold this spirit to safeguard every pair of feet in Taiwan.